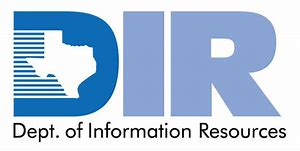 Western Towers is pleased to provide our products and services to our DIR eligible customers. Our contract number is: DIR-TSO-4301 listed under our legal name: Wilbur L Anderson, Inc. dba Western Towers.
Product and Services Offered:
For our Manufacturers Suggested Retail Price listing, or MSRP - please go to the "Towers" tab at the top of our homepage, select the drop down menu, and select "Product MSRP".
For DIR Product Listing and Discounts - Appendix C - Click on the link below:
https://pubext.dir.texas.gov/portal/internal/contracts-and-services/Contracts/DIR-TSO-4301%20Appendix%20C%20Pricing%20Index.pdf
Follow DIR Link Below:
https://dir.texas.gov/View-Search/Contracts-Detail.aspx?contractnumber=DIR-TSO-4301&keyword=DIR%20TSO%204301
For assistance with this contract concerning ordering, returns, or inquiries - contact James Bird at 325-658-6539 or james.bird@westerntowers.com
Warranties: All Western Towers manufactured items come with a 5 year limited warranty. All products manufactured by others comes with the manufacturer's listed warranty which is usually 1 year.
DIR Cooperative Contracts webpage: https://dir.texas.gov/View-About-DIR/Pages/Content.aspx?id=41